Login
Log in if you have an account
Dont have an account? Register
About Us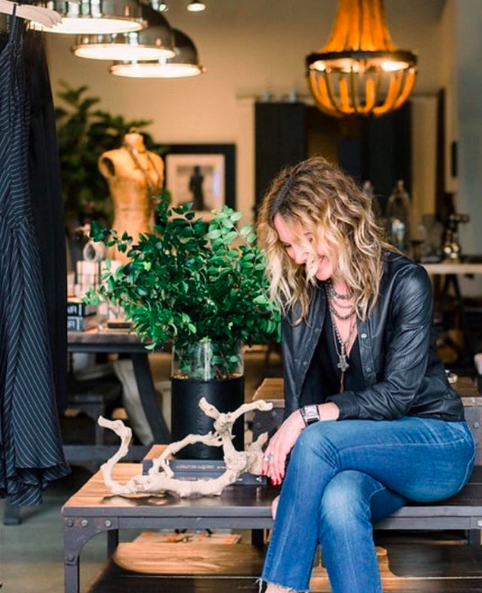 After many years of owning a pop-up shop of jewelry and accessories at Bungalow Home, I decided to open "truluck" in 2017.  The idea has been brewing in my mind for years.  The inspiration for truluck comes from my late father "Barry." He was the quintessential dreamer!  My dad loved sunny California, great music and hanging out with his friends and family…much like myself.
I have always dreamed of bringing a little piece of California to 43054.  A store with an easy laid-back west coast vibe.  Customers can shop for great jewelry and accessories as always…along with a well-edited selection of clothing and one-of-a-kind vintage.
One of my favorite quotes is my business philosophy…
your smile is your logo,
your personality is your business,
how you leave others
feeling after having an experience with you becomes your trademark.
               I hope you enjoy truluck.